About:
Alpha Shot is Fresno's first laser firearms training center that's open to the public.

Our simulator is projected on a 15ft wide projector screen!

Save money on ammo, and train in an nice air-conditioned studio.

Offering:
-Competitive Shooting (USPSA style, Steel challenge and outlaw)
-Arcade Style
-Scenario based (coming soon)
-CCW training
Front waiting room. I also have a private bathroom.

Alpha Shot is located at Imagine Studios.
Map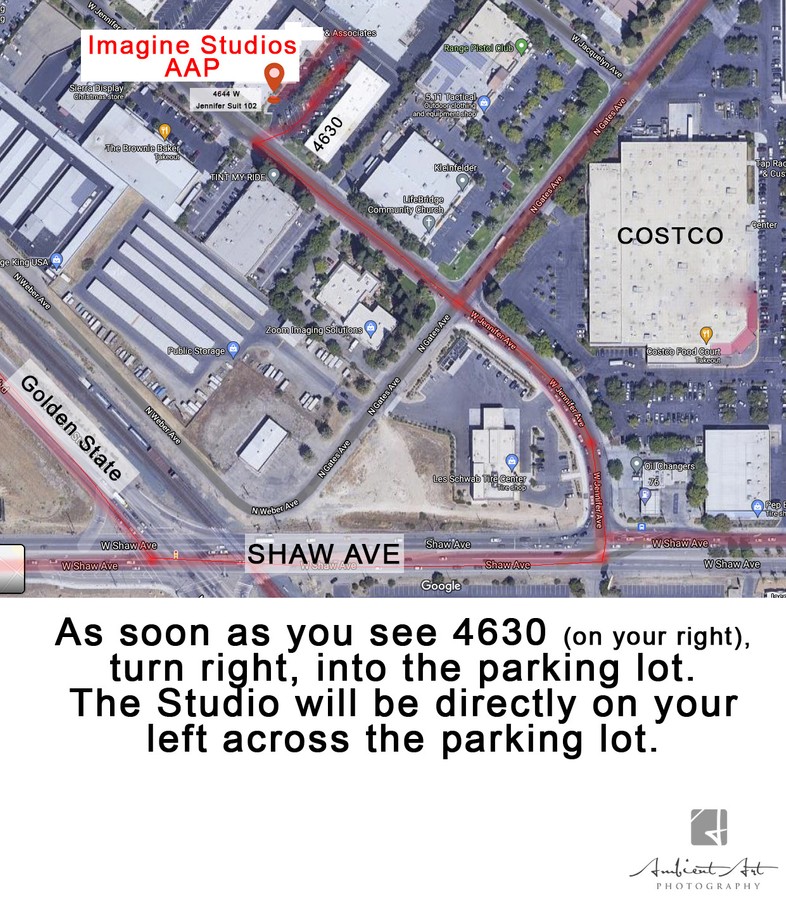 For more info call 559-281-7896
IG: @alphashotfresno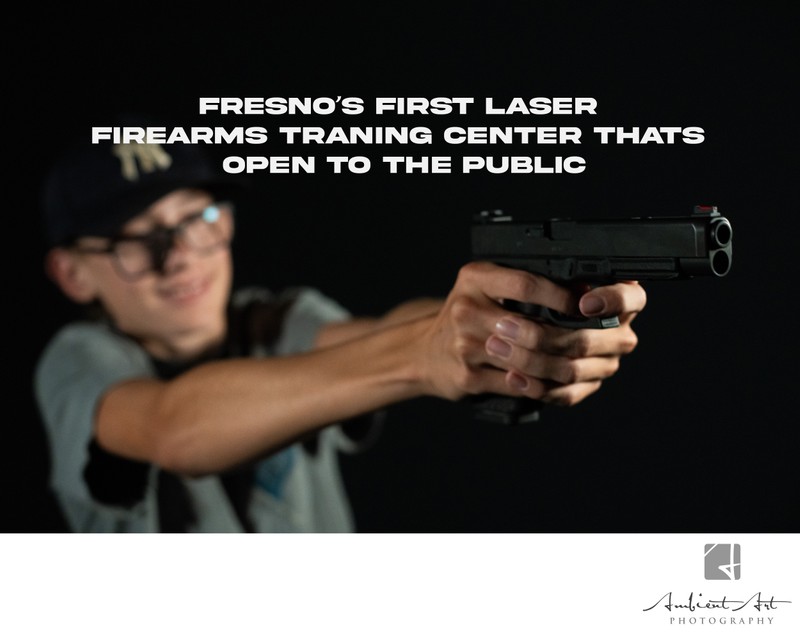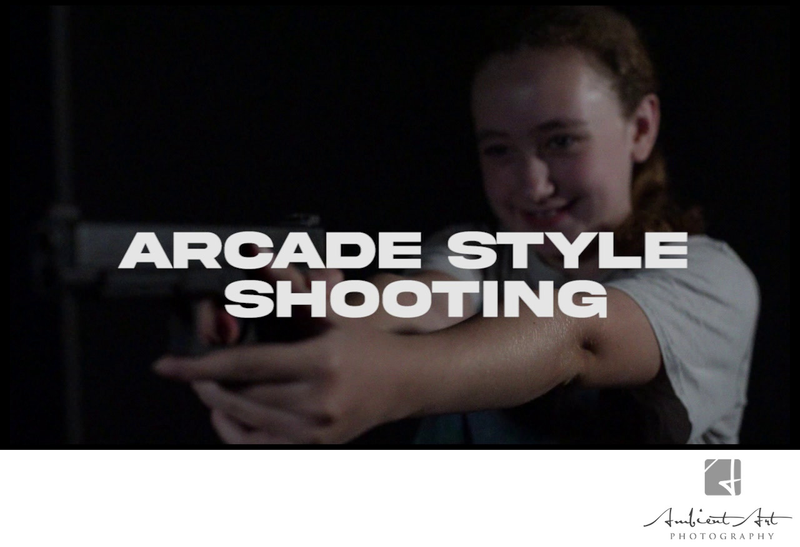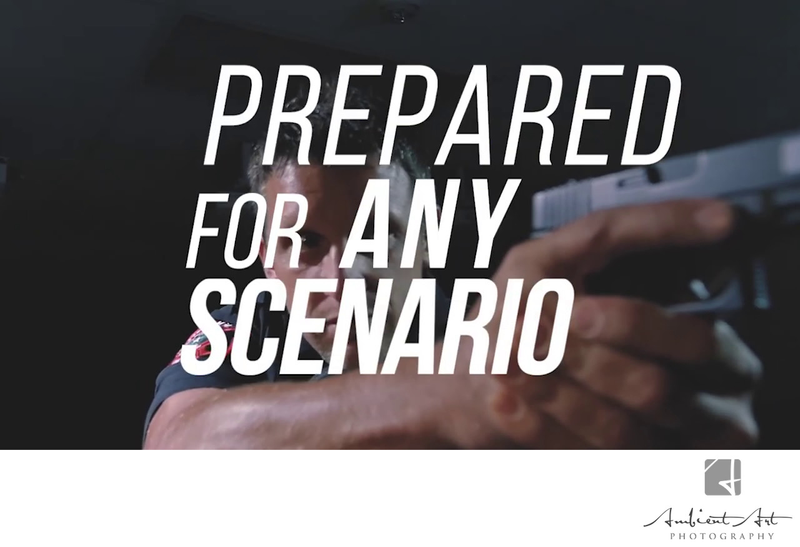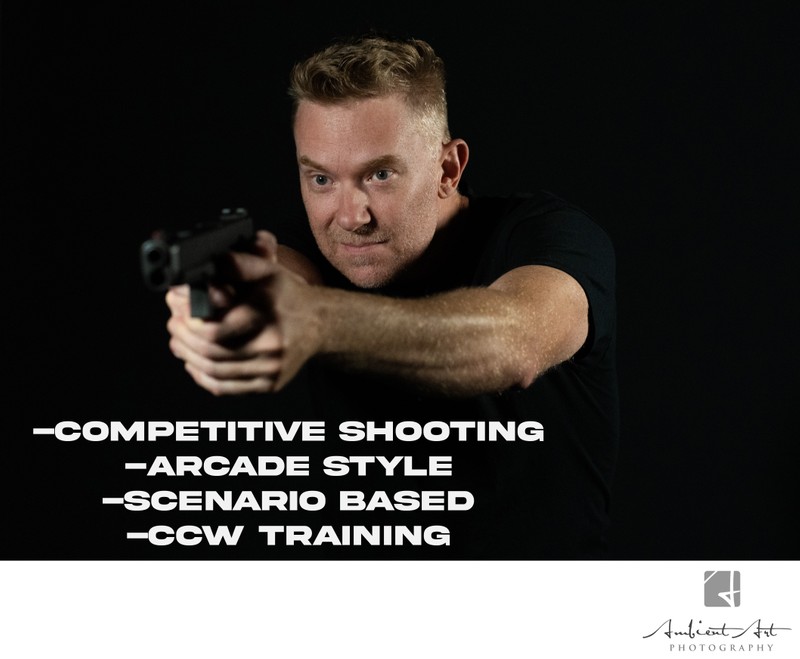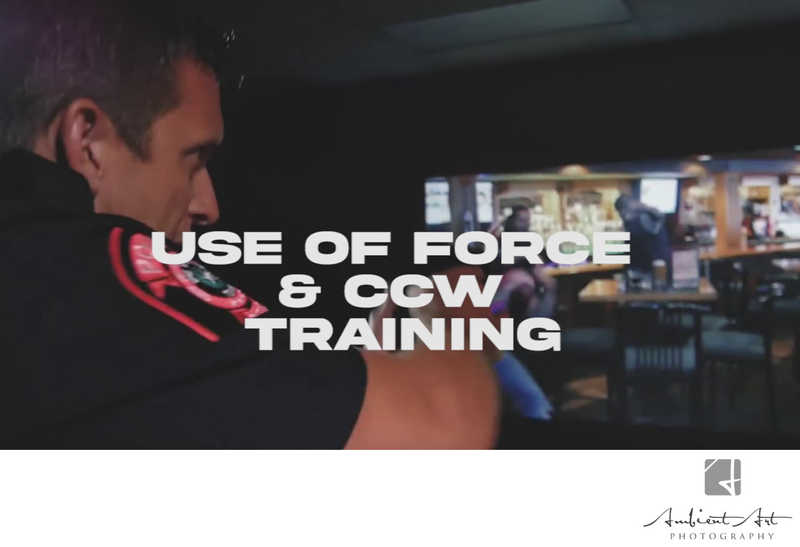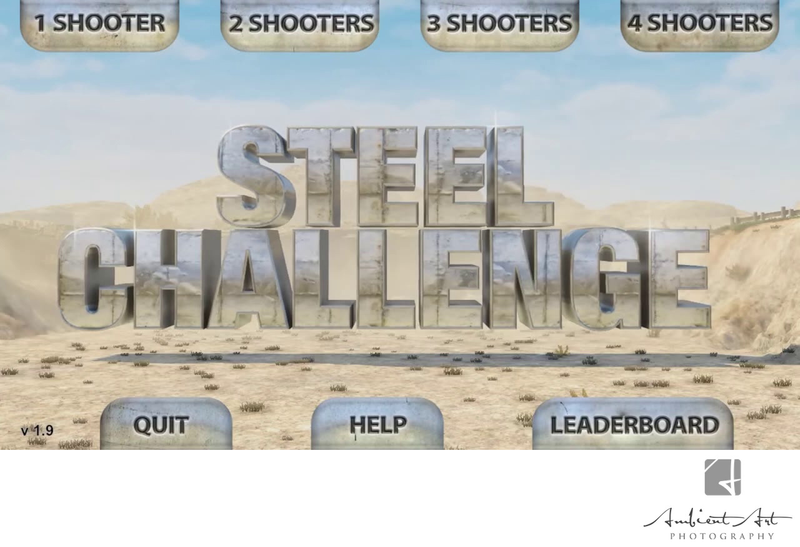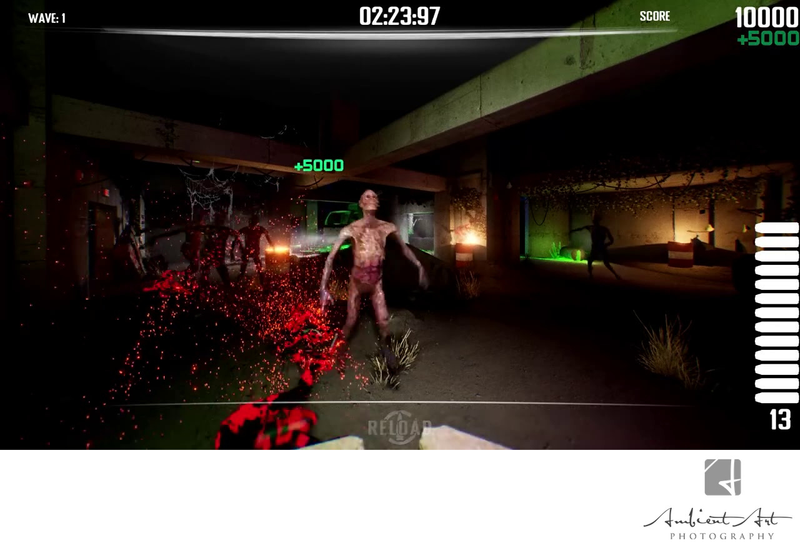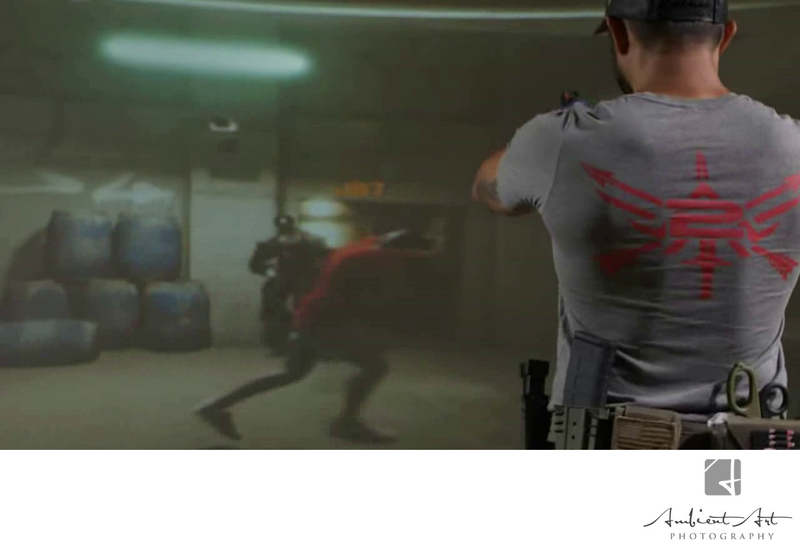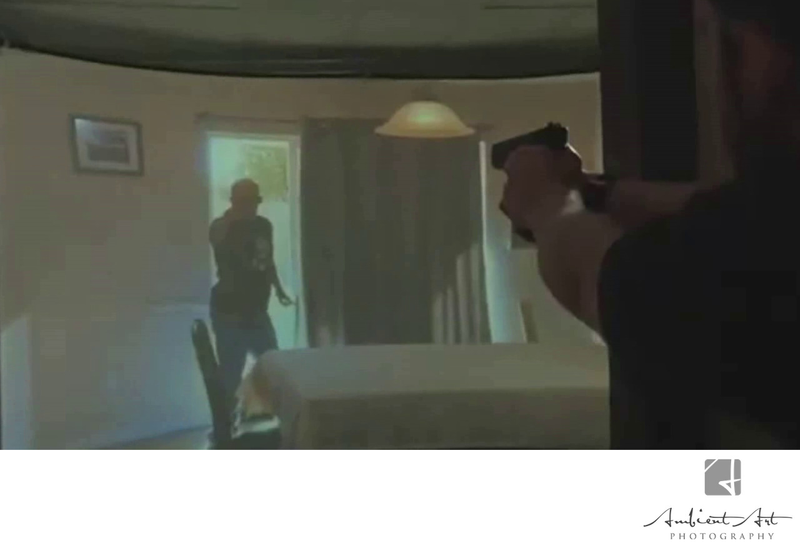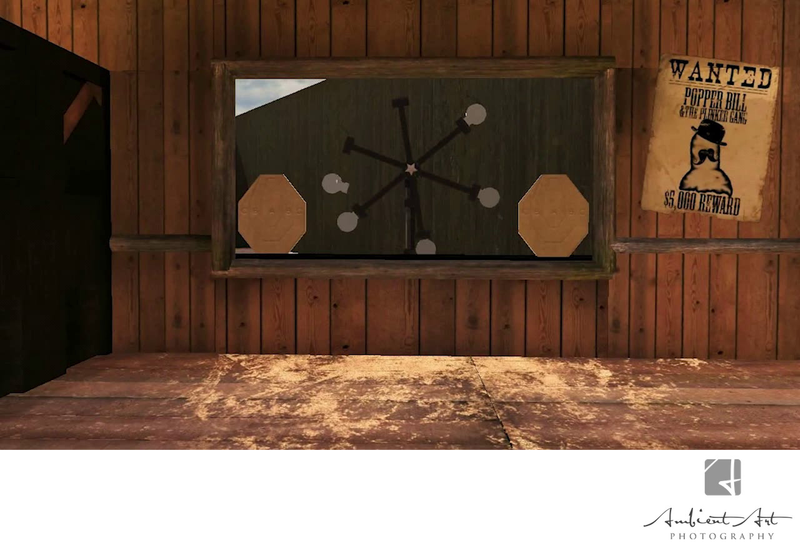 4664 W. Jennifer Ave, #102
Fresno, CA 93722
559-281-7896