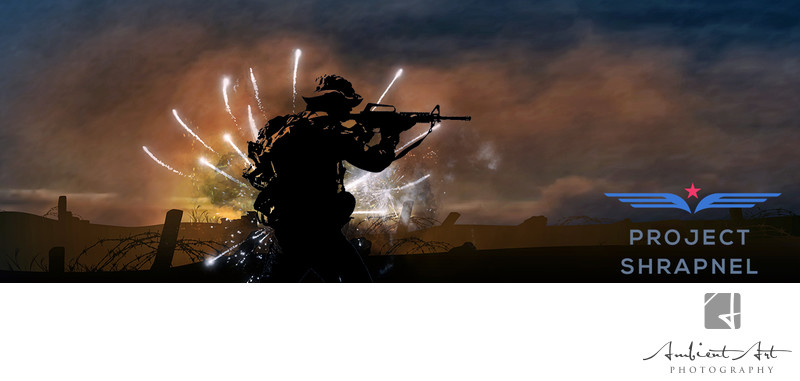 ---
Vince: Marine Sniper. Time: 2006-2007 Location: Iraq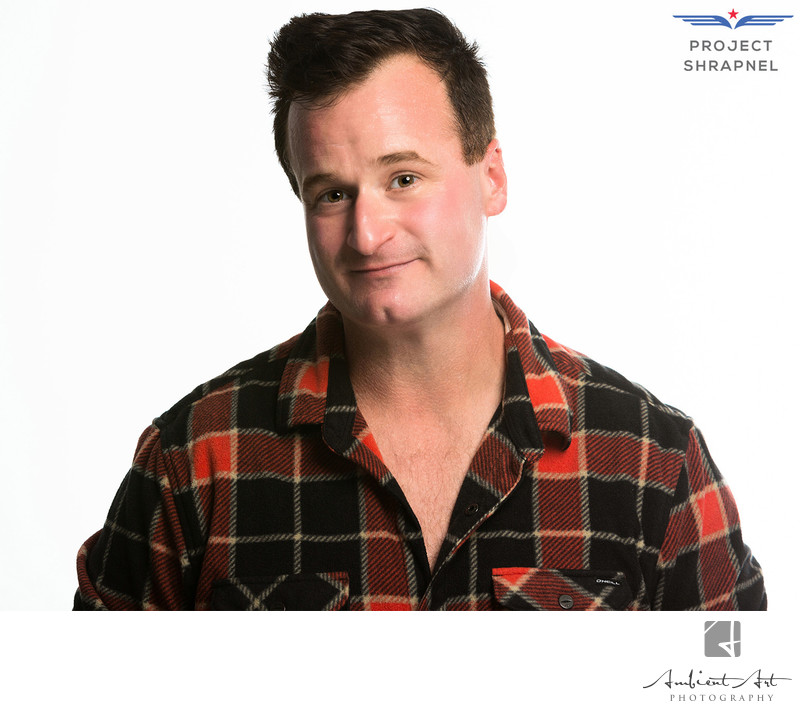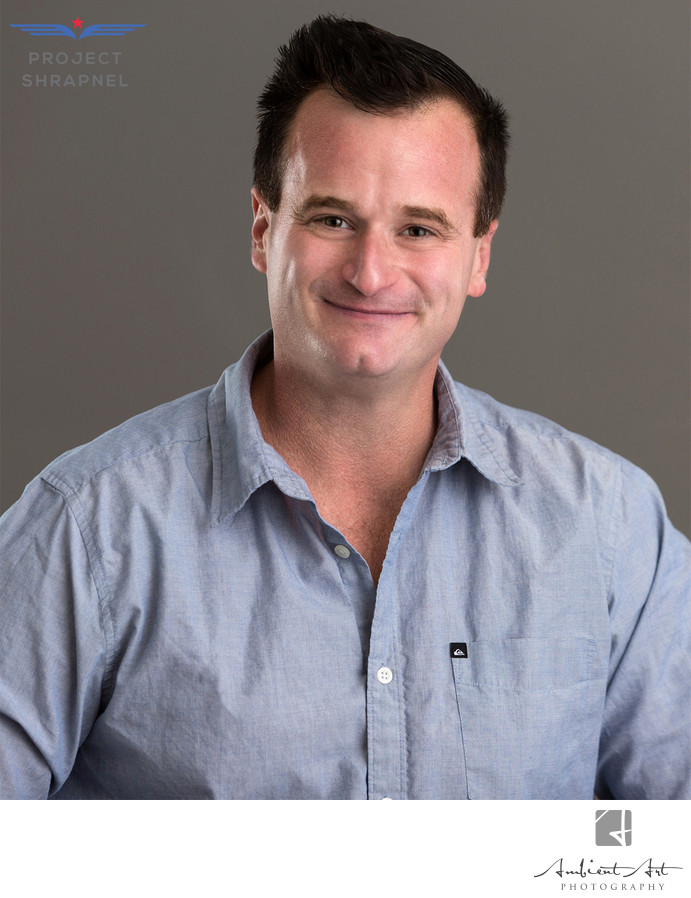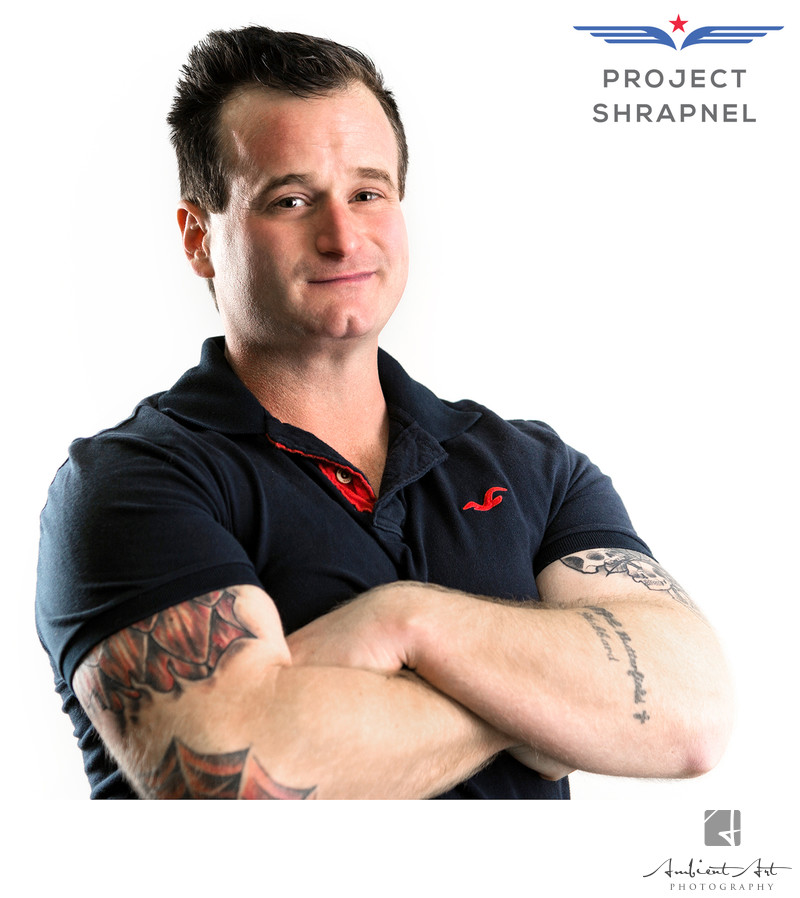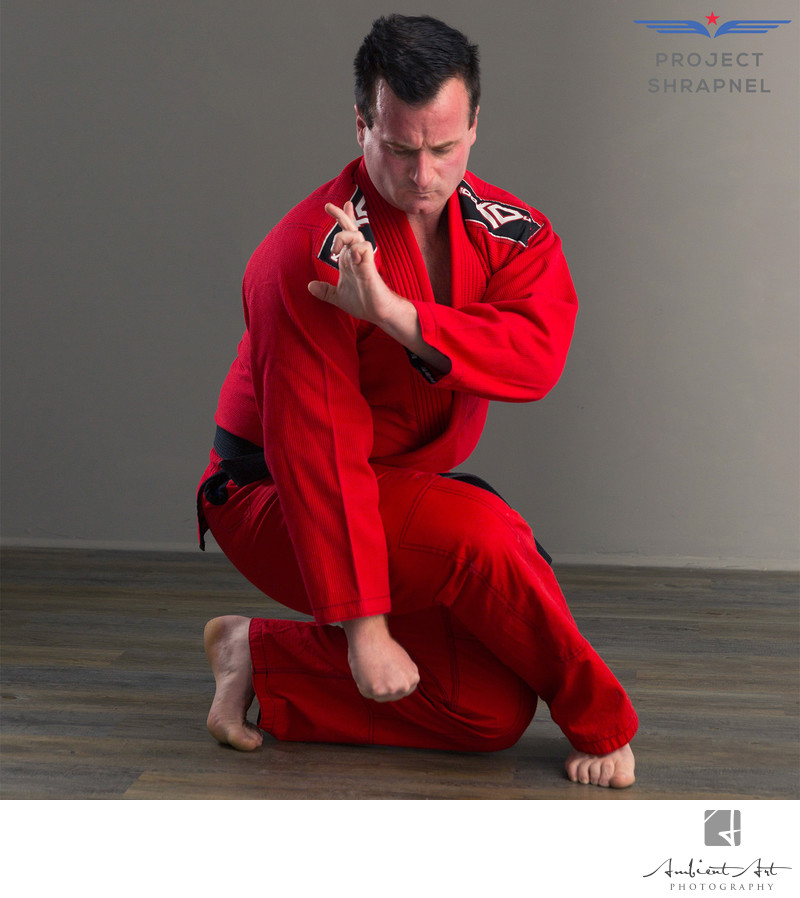 Questions:
1. Why did you join the military? I joined the military because 9/11 disgusted me and I wanted to fight the best I could to prevent tragedy.

2. What are your most proud achievements while serving? Actually getting to save a little girl that was about to get hit by a Datsun truck in Iraq.
3. What if your favorite memory from your combat tour? There's not many good memories but I guess it would be receiving care packages from loved ones.
4. If you could go back in time and tell yourself something just before you left for the battlefield, what would you say? Break it off with your girlfriend because she cheats on you your first tour.
5. How has this experience made you a better person? I definitely don't think I'm a better person because of my tours the things we were doing I didn't exactly enjoy. But it did teach me perseverance.
6. What are you most thankful for? I thankful for the Marine to my left and right because I'm still alive.
7. What is an obstacle you had to overcome and how did you do it? Pain definitely both physical and mental but in the end I taught myself to ignore it.
8. What if any is your Shrapnel? (wounds, emotional are physical) you still live with? Well one injury sustained on deployment deteriorated after my discharge to 3 hip surgeries and the final one was a hip replacement.
9. What should the world know about you or other Combat Veterans? It's not a movie! Its grim all the time with very little enjoyment especially being infantry.
10. What else would you like to say to the world or other veterans? Don't be defeated by your own mind remember everything you made it through and you are alive when our friends weren't so lucky.
Call/text or fill out the form below to schedule your shoot
-Brett Nelson (559) 281-7896
Project Shrapnel
2787 W Bullard Ave, #104,
Fresno, CA 93711

Home Page